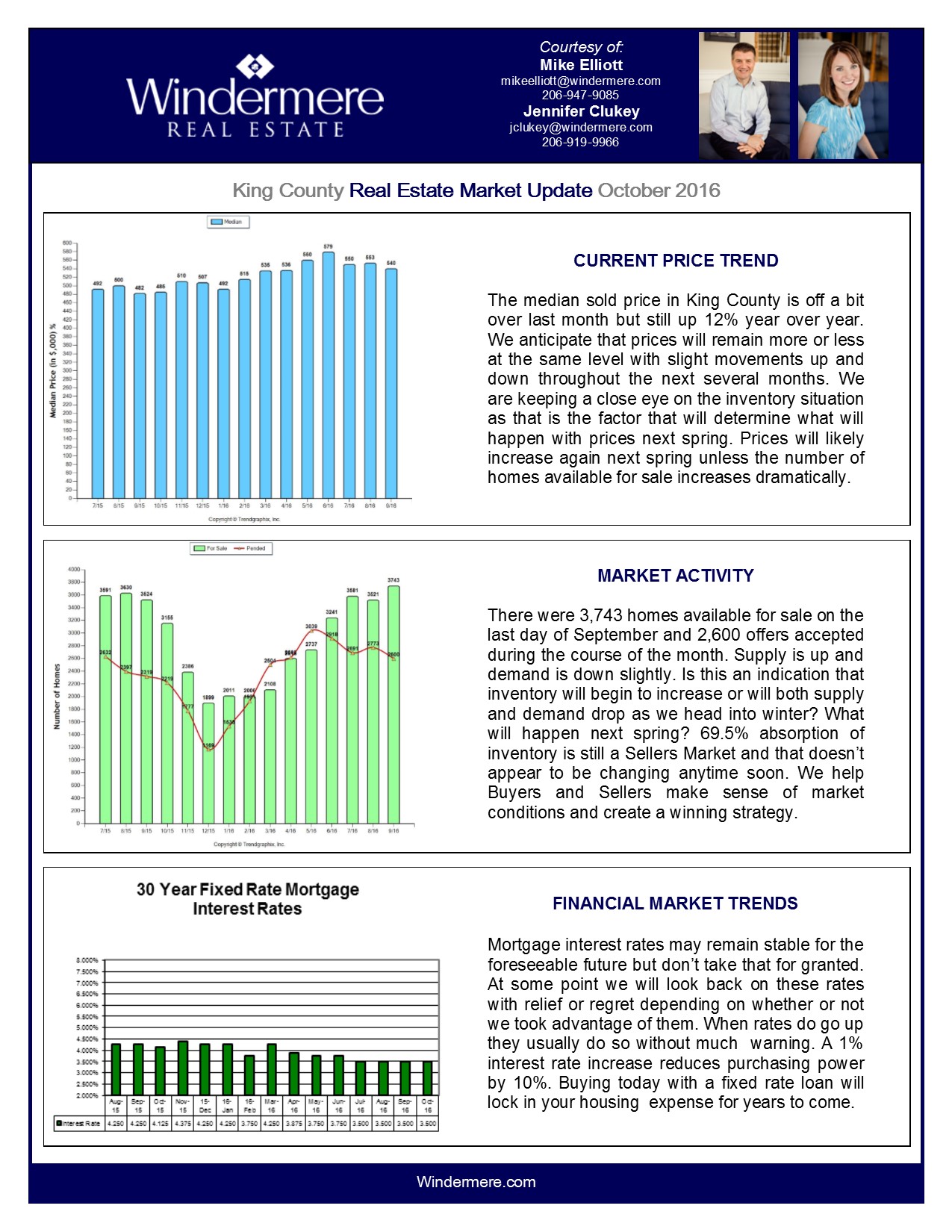 We're seeing a slight seasonal cooling in demand this month. Potential buyers should keep in mind that interest rates may not always be this low and rate increases will reduce their buying power significantly. Want to talk strategy? Give me a call!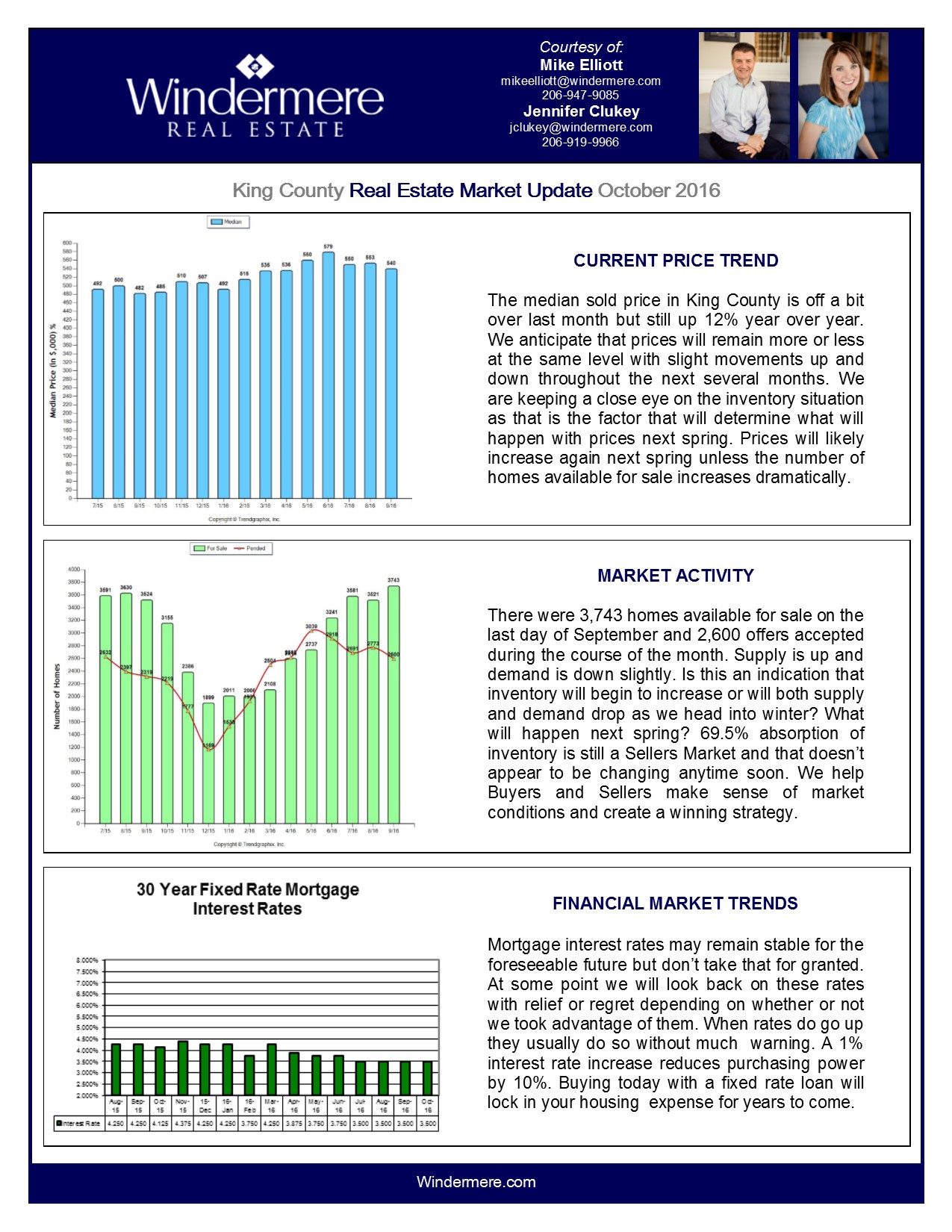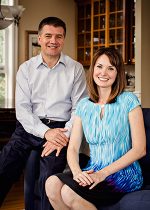 Are you sick of all the media hype about Seattle's real estate market? (here's yet another article telling us that the area is growing- goo.gl/pHHGd0) Or does the 11% increase in median sold price have you wondering what your house might be worth? Whatever you're thinking, we're happy to help you strategize your next step. Give us a call! -Mike (206)947-9085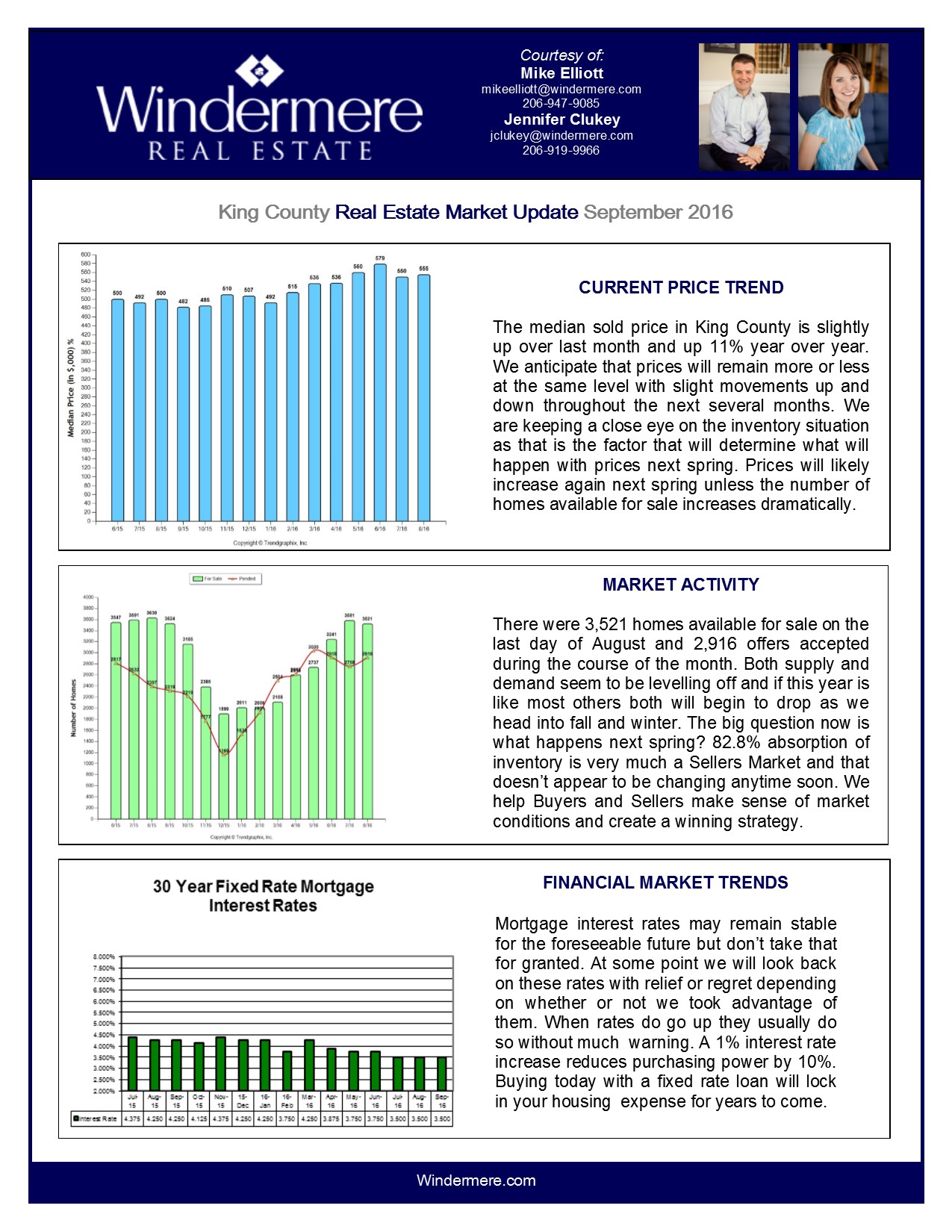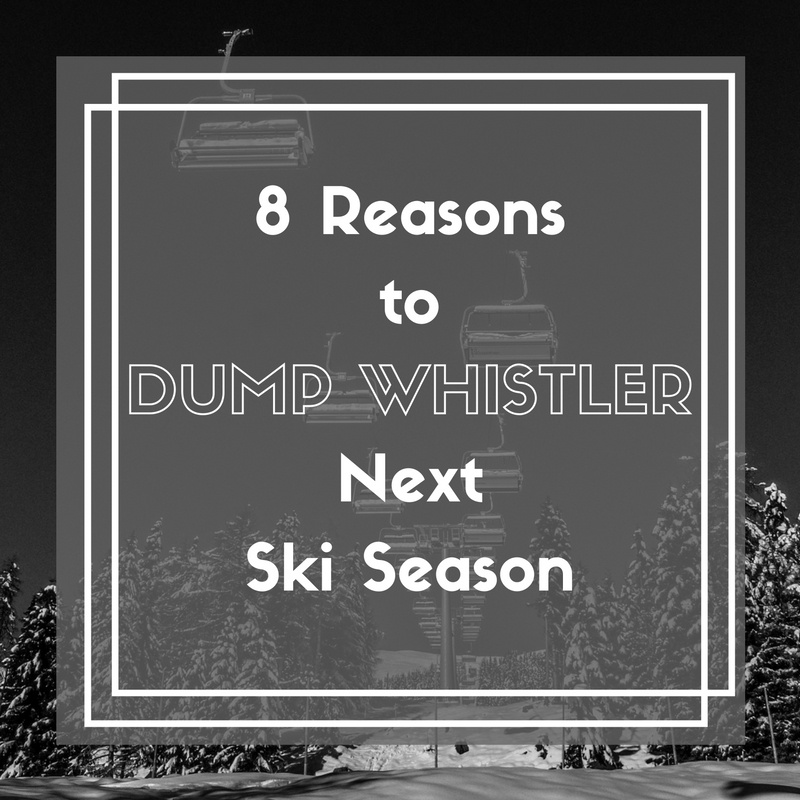 It's time to dump your Whistler ski trip in favor of Sun Peaks, BC. (For people over 30 or who have always wanted to be).
Side note- This is a real estate blog but it's the end of summer and everyone is on vacation, so my blog is going on vacation too. J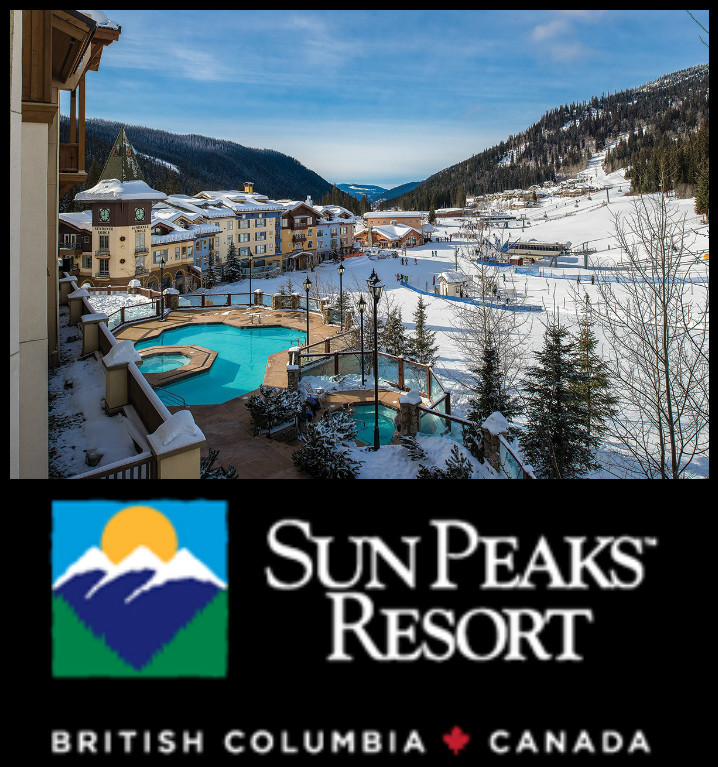 Cost of tickets and rooms – Lift tickets are $15 less per day, and rooms are 25%-30% less. Save the extra for retirement, you're over 30 now.
Snow – Remember the 2010 winter Olympics in Whistler with no snow? They should have known, it's the standing joke. Sun peaks has dryer snow for powder days first, followed up with perfect corduroy from the groomers the next morning.
All trails lead to the base– Lots of terrain with most of it ending up in the main village- more likely ski patrol will find your kids the same day.
Lift lines– Whistler needs to implement the Disney fast pass if any of us are going to take more than one run. Not at Sun Peaks… I'm annoyed if I can't slide in sideways and straight onto the chair. And who is that other person on my run?
Find Your Groove– Frankly-half my time on Whistler Mountain is spent skiing around figuring out where the heck I am. I've spent more time on crappy cat tracks trying to get around the hill than actually skiing runs. Sun Peaks is all about the ski runs; you're only cat-tracking if that's your thing.
Real estate– Prices you might actually be able to afford in your lifetime. Honestly, part of skiing is dreaming of owning one of the ski/in-ski/out properties. Sun peaks has them for under $500k US.
Night life – Since you're probably here to ski as your main activity, a good night's rest is a necessity. The drunk chicks screaming in Whistler Village will wake you up at 3am. Not at Sun Peaks. Everyone is tucked in by midnight.
Dogs– Bring em'-Everyone has one. They're the new Uggs.
9***Bonus-Secret Eats*** No Starbucks. Instead, small business owner (Conrad from Poland) making fabulous lattes and the best berry scones hot out of the oven. Best you've ever had. Don't miss Bollaco Caffe' for your morning brew.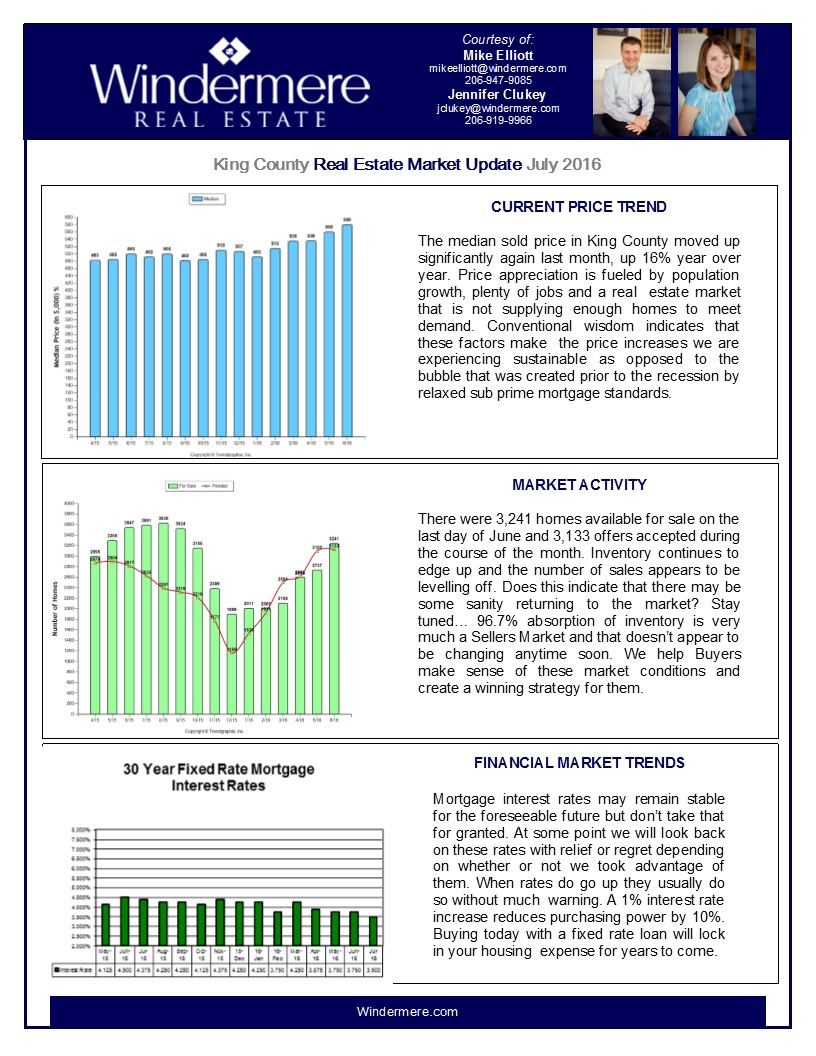 In Seattle's fast paced sellers' market, the media makes it seem like all you need is a "For Sale" sign to have buyers fighting to make an offer. So why would a homeowner need a real estate agent if they want to sell? An experienced agent can help sellers maximize their property's exposure to the market, and as a result, receive the top market value. Without this exposure, a homeowner may be selling themselves short. Do you have questions about what your property might be worth? Give me a call and I'd be happy to help you strategize. – Mike (206)947-9085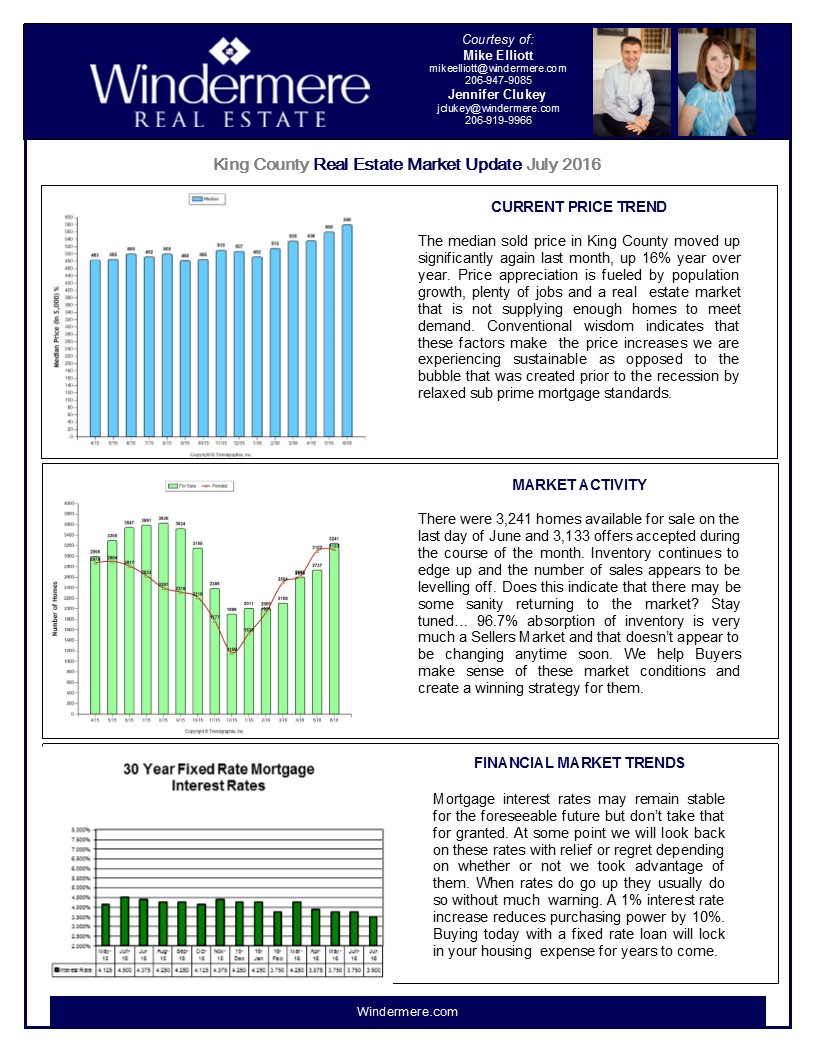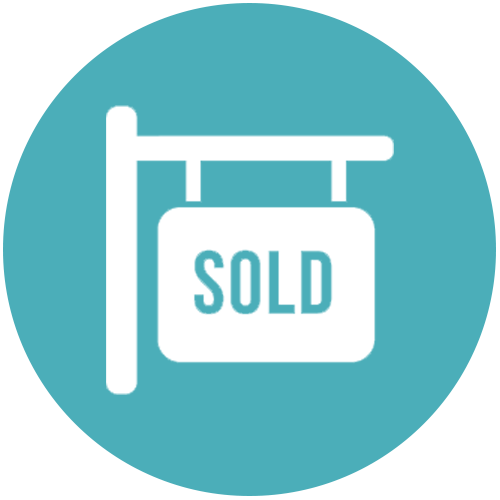 it's time to take a second look- at our blog post this month! Check out the infographic below that's all about Renton! Let us know what you think in the comments below!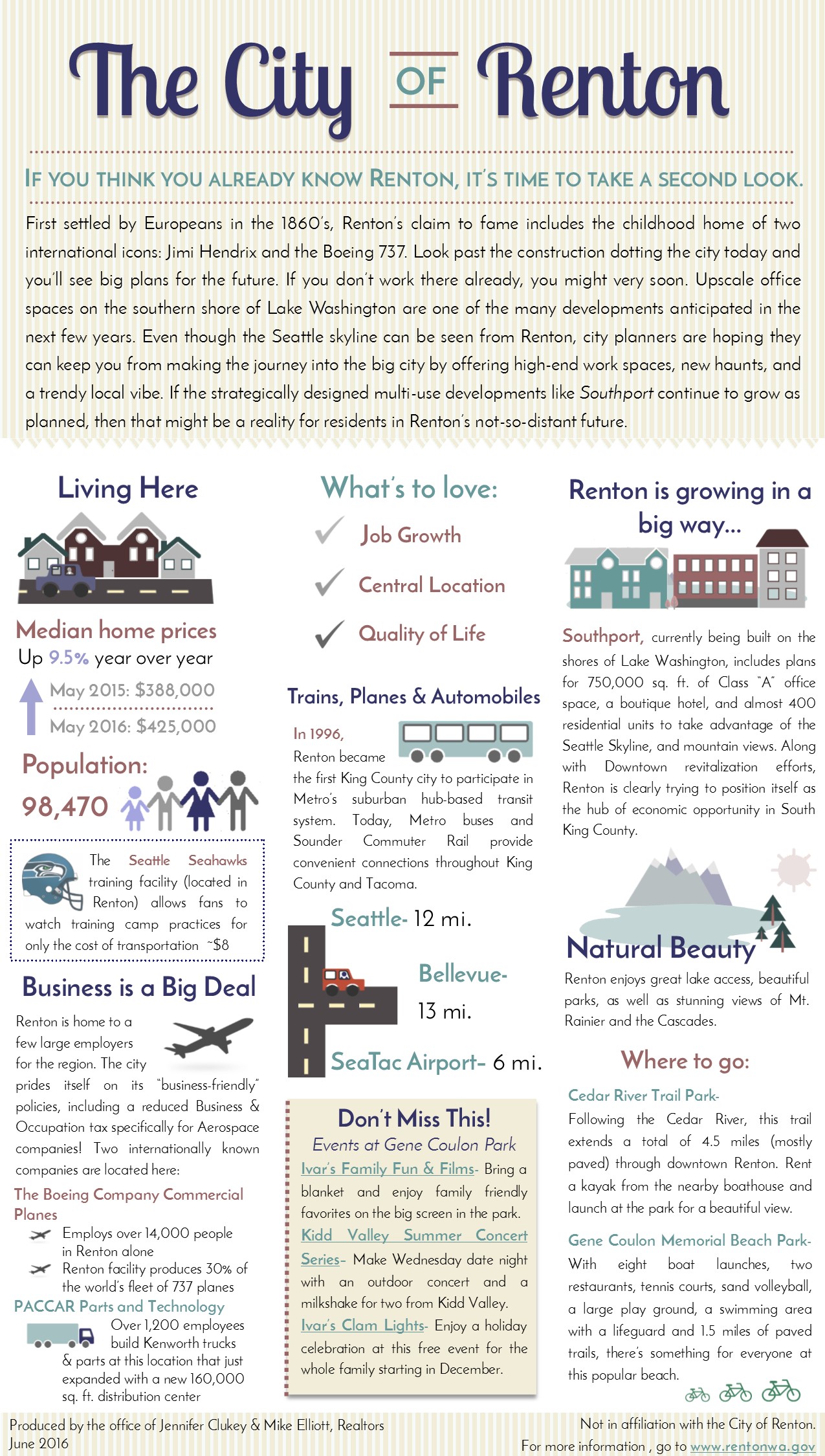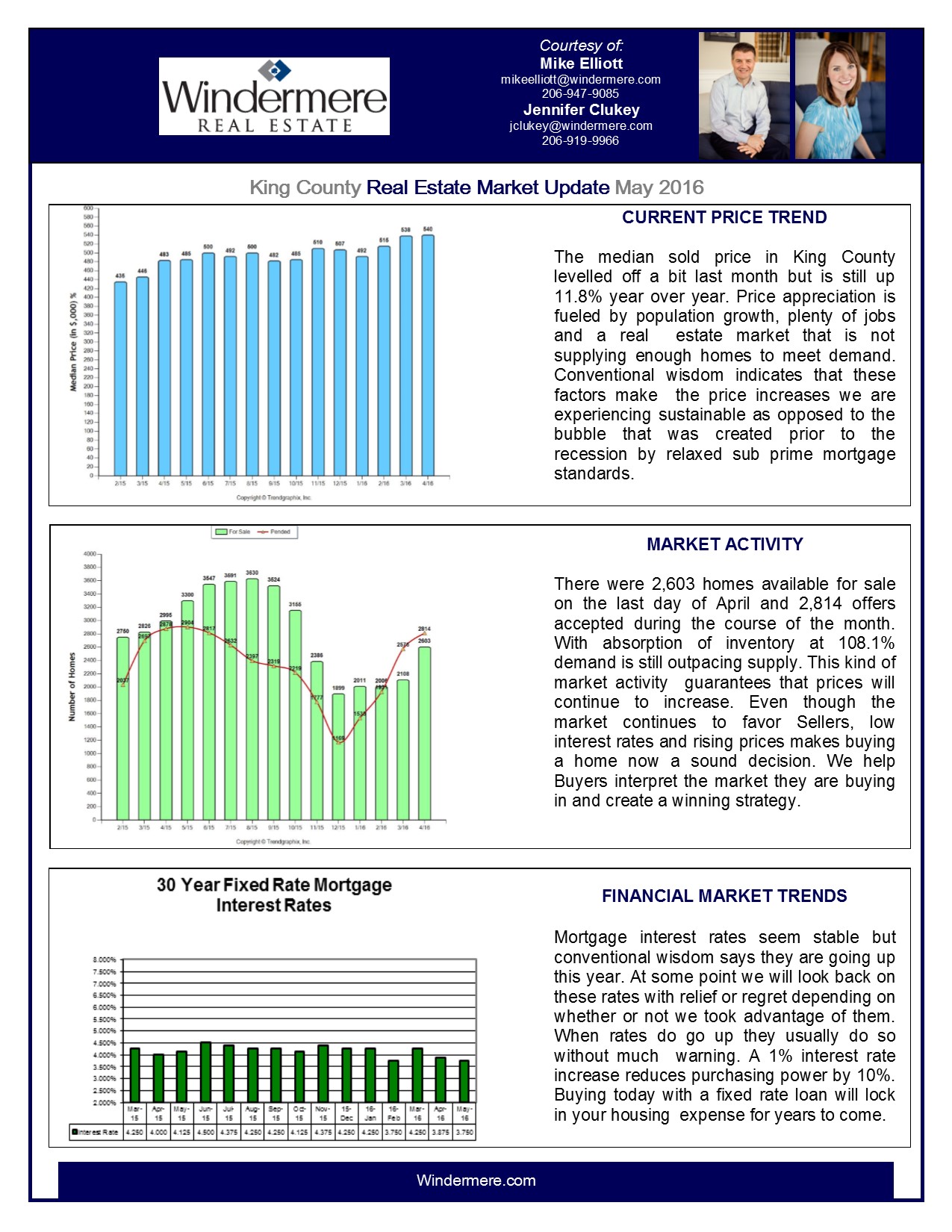 Wondering what's going on in the real estate market? Don't worry, we've got you covered. Population growth and a healthy job market are continuing to push median home prices upward, 11.8% year over year! Absorption of inventory is over 100%, meaning there are more people wanting to buy houses than there are houses for sale. Although it can be a competitive market for buyers, low interest rates make buying a home now a solid choice. Questions about what this all means for you? Give me a call and I'll be happy to help. -Mike (206) 947-9085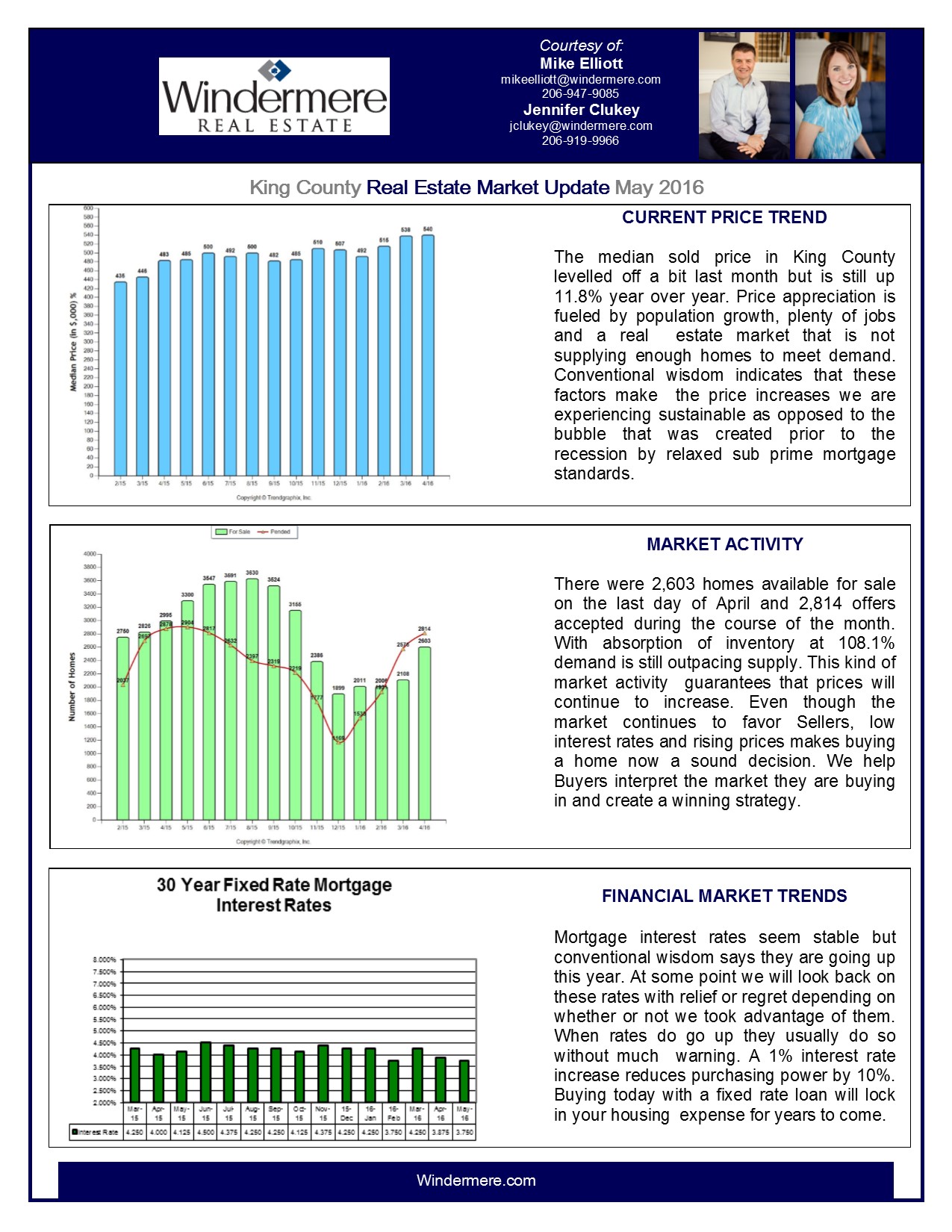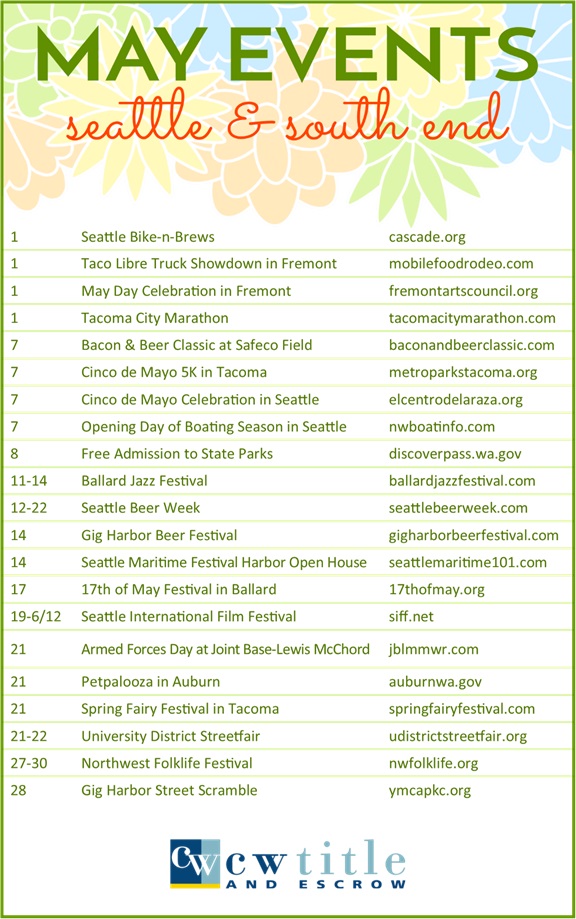 Check out these exciting events in the Greater Seattle Area this month! With Cinco de Mayo, Seattle Beer Week, and Northwest Folklife Festival, May should be a pretty lively month! 🙂 -Jen