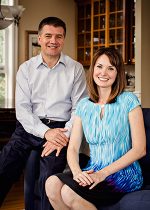 Are you sick of all the media hype about Seattle's real estate market? (here's yet another article telling us that the area is growing- goo.gl/pHHGd0) Or does the 11% increase in median sold price have you wondering what your house might be worth? Whatever you're thinking, we're happy to help you strategize your next step. Give us a call! -Mike (206)947-9085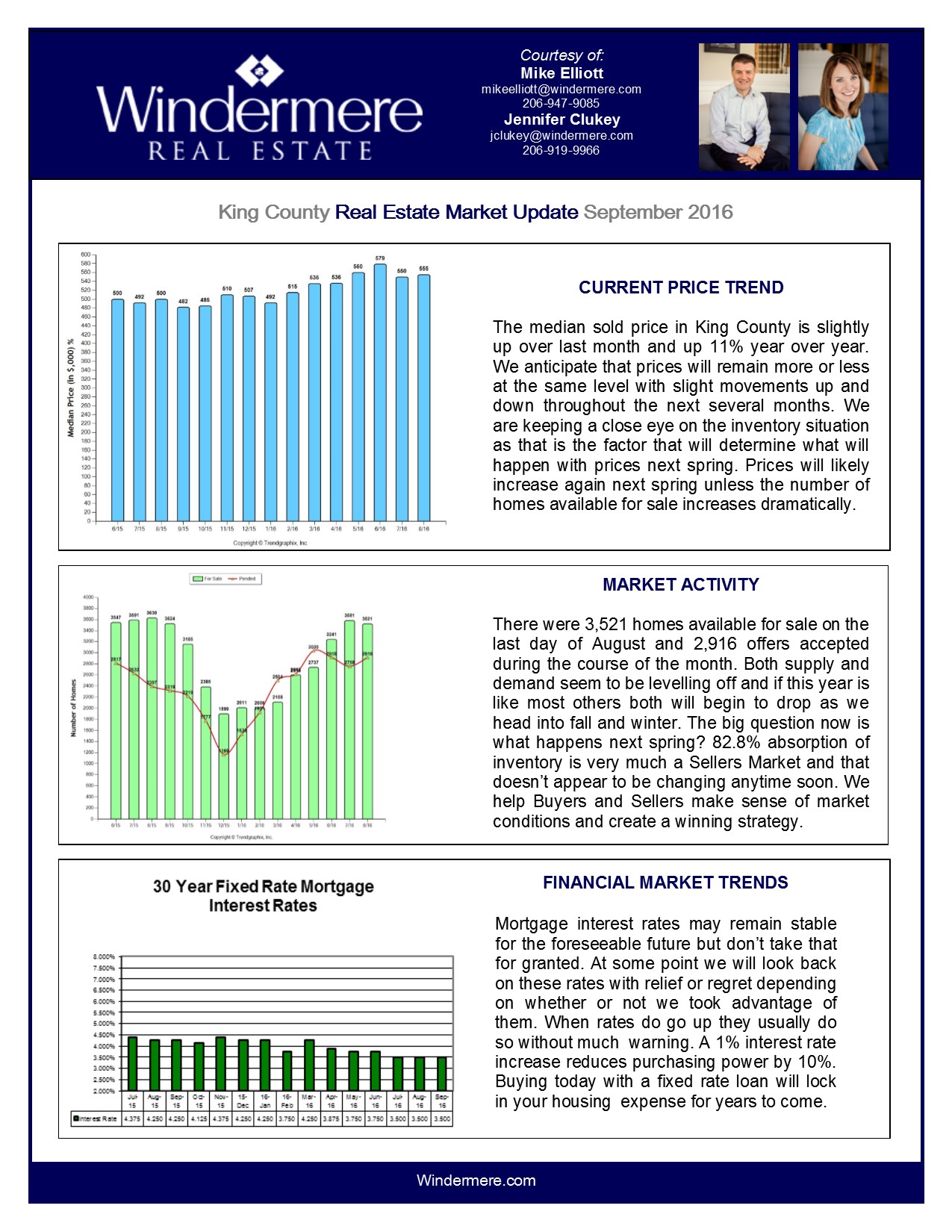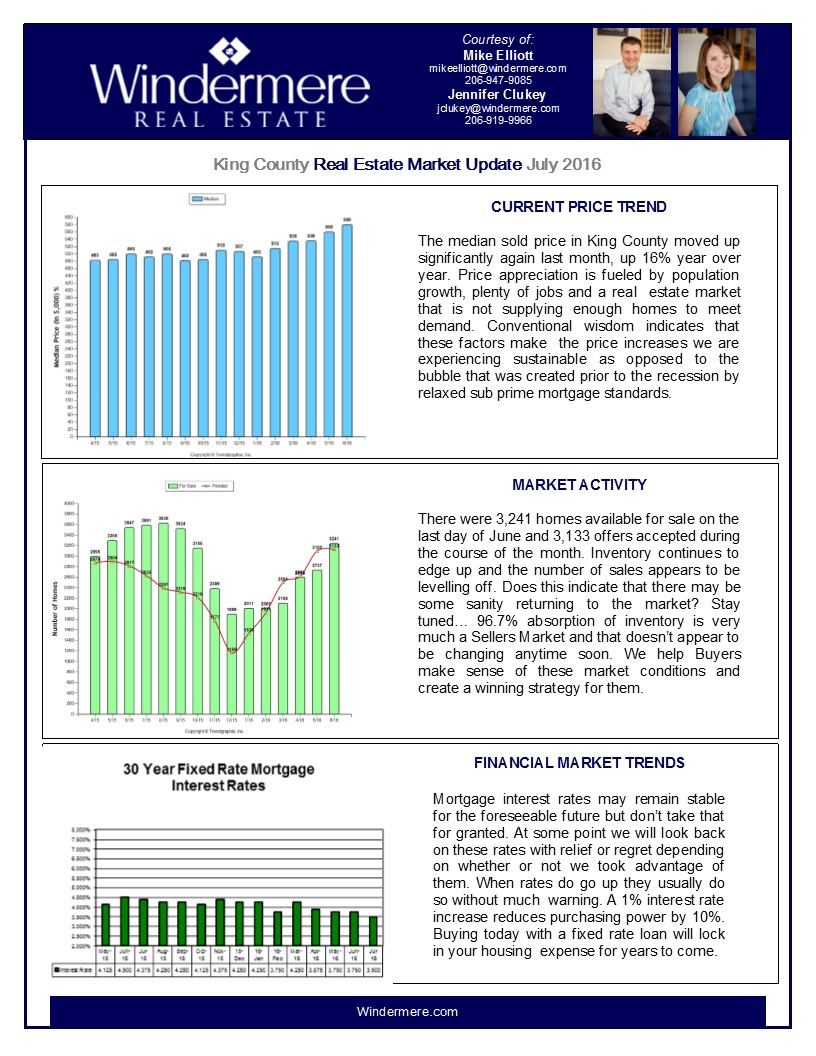 In Seattle's fast paced sellers' market, the media makes it seem like all you need is a "For Sale" sign to have buyers fighting to make an offer. So why would a homeowner need a real estate agent if they want to sell? An experienced agent can help sellers maximize their property's exposure to the market, and as a result, receive the top market value. Without this exposure, a homeowner may be selling themselves short. Do you have questions about what your property might be worth? Give me a call and I'd be happy to help you strategize. – Mike (206)947-9085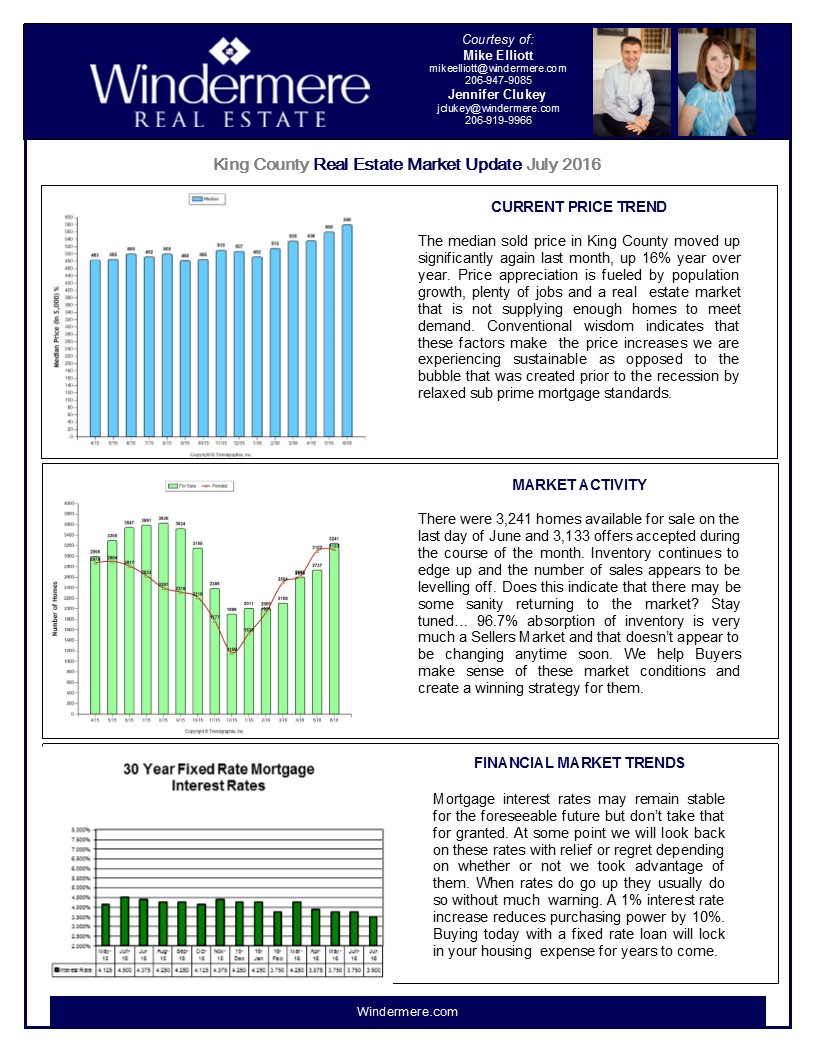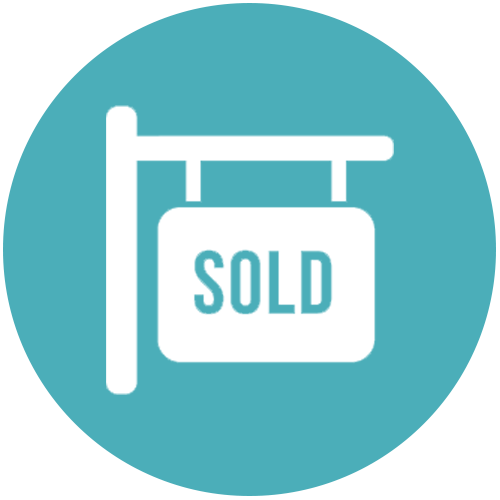 it's time to take a second look- at our blog post this month! Check out the infographic below that's all about Renton! Let us know what you think in the comments below!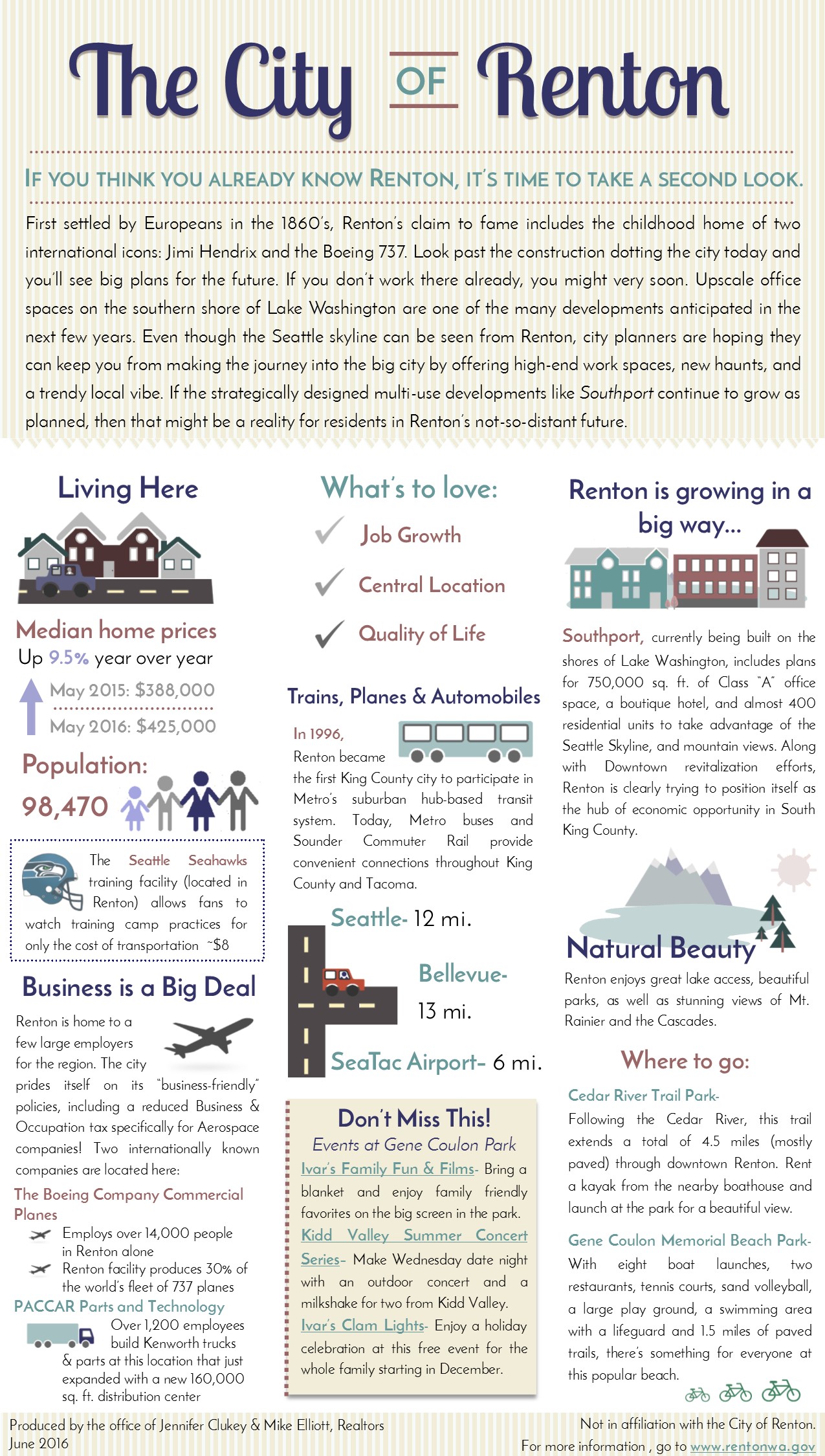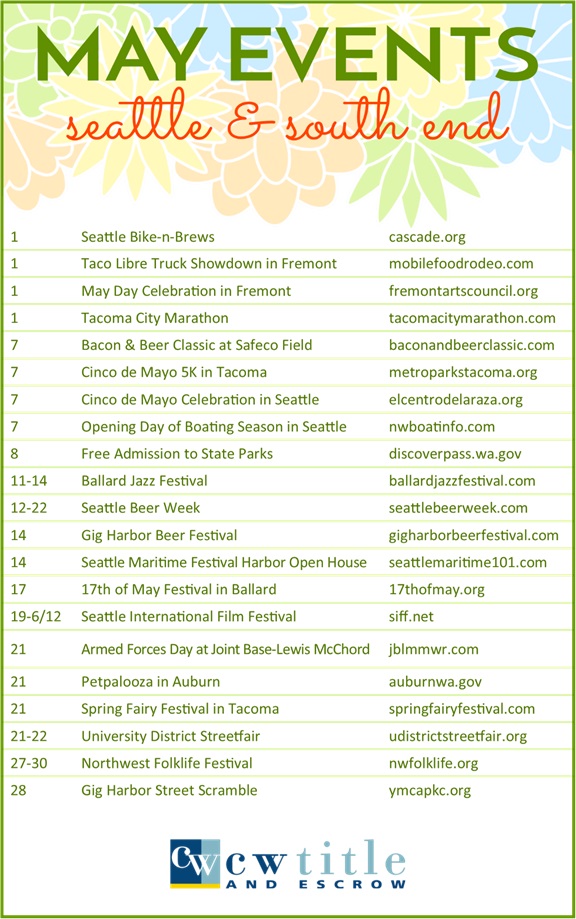 Check out these exciting events in the Greater Seattle Area this month! With Cinco de Mayo, Seattle Beer Week, and Northwest Folklife Festival, May should be a pretty lively month! 🙂 -Jen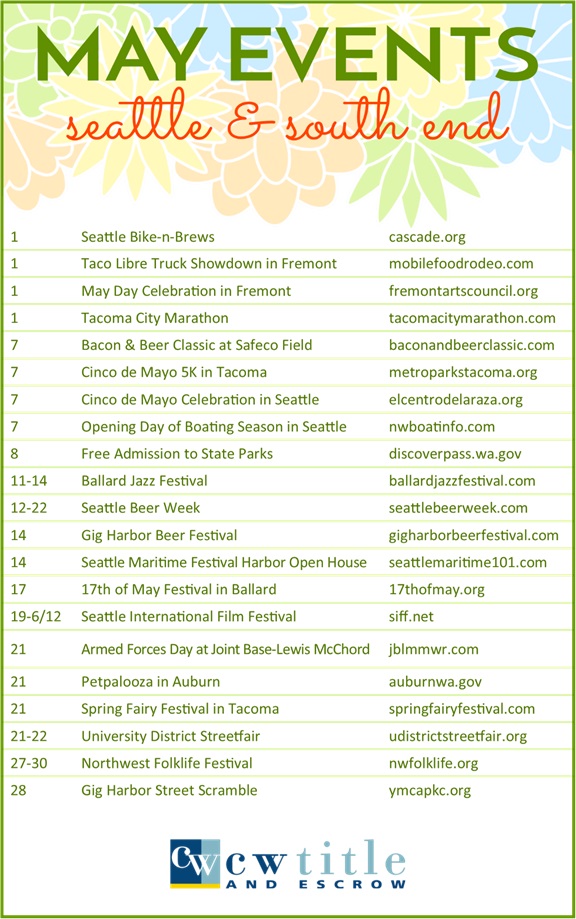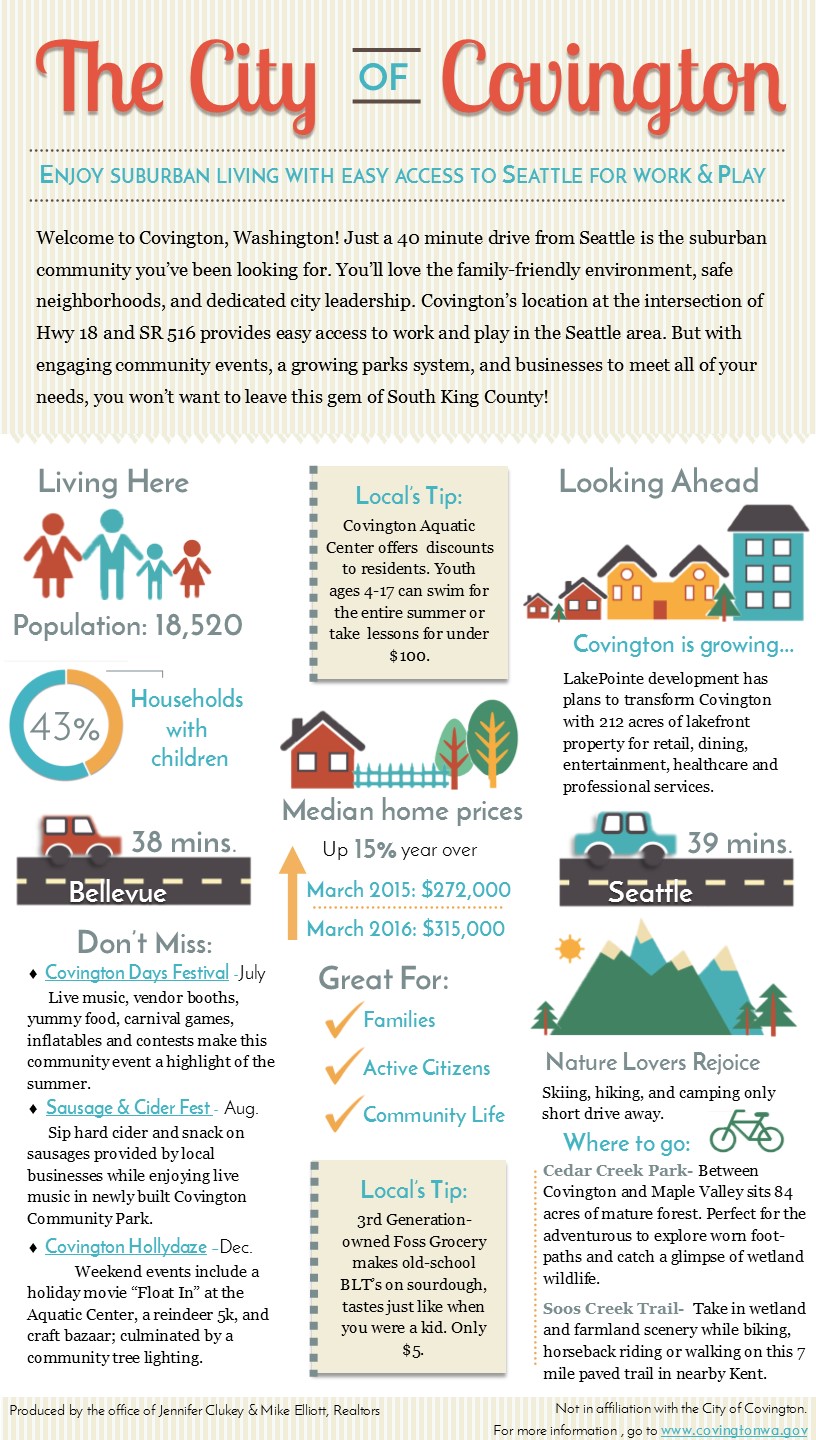 Hello everyone!
I've decided to do a blog series that spotlights a few unique aspects of the cities that make up the Greater Seattle Area. Feel free to pass this infographic along if you know anyone who is moving to the area or just wants to learn more about Covington.
I'd also love to hear your feedback. Did I leave out your favorite thing about Covington? Let me know!
Look out for our next city spotlight: Renton, Washington. (If you have any great tips about Renton, send me a message.)
-Jen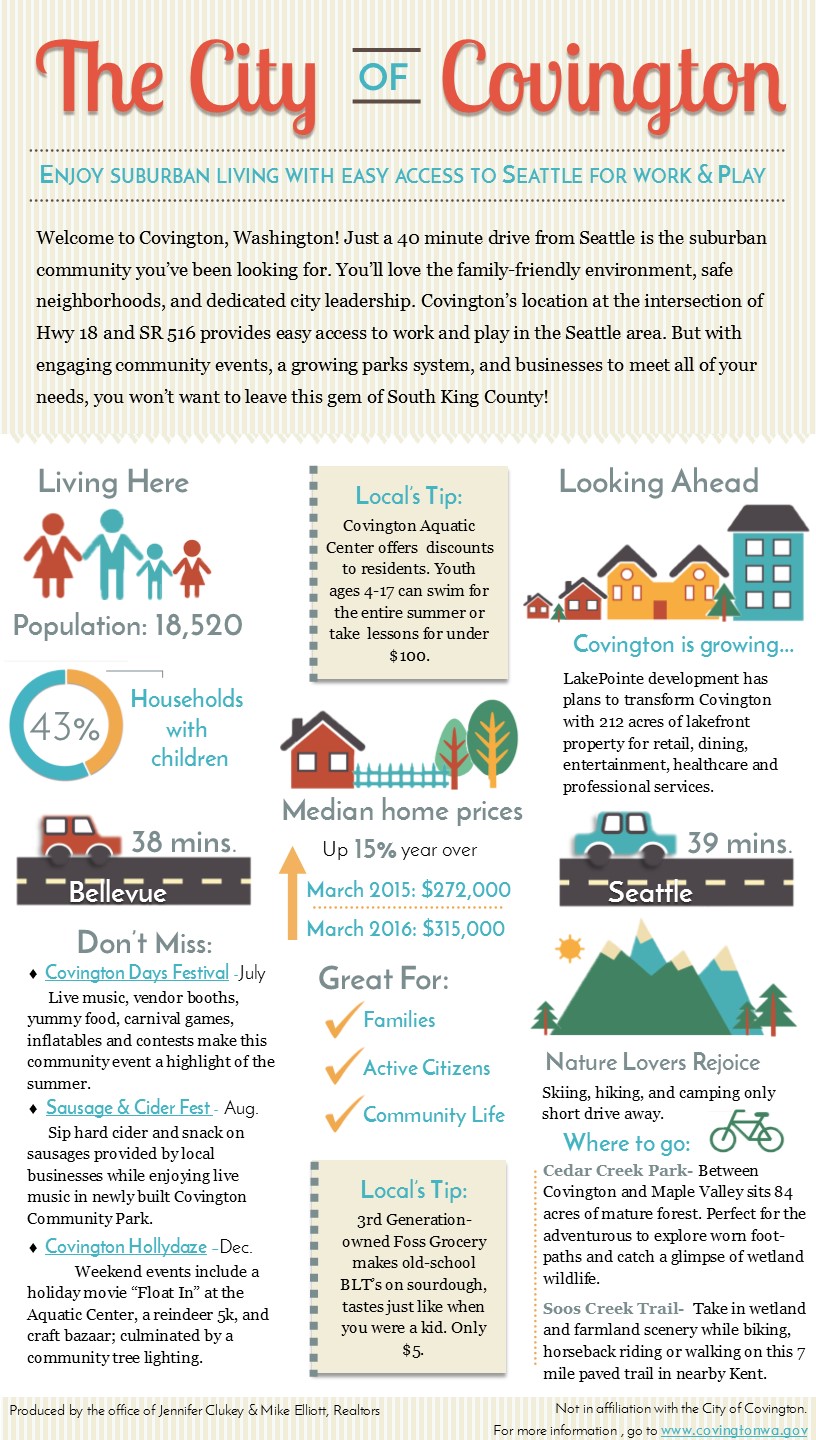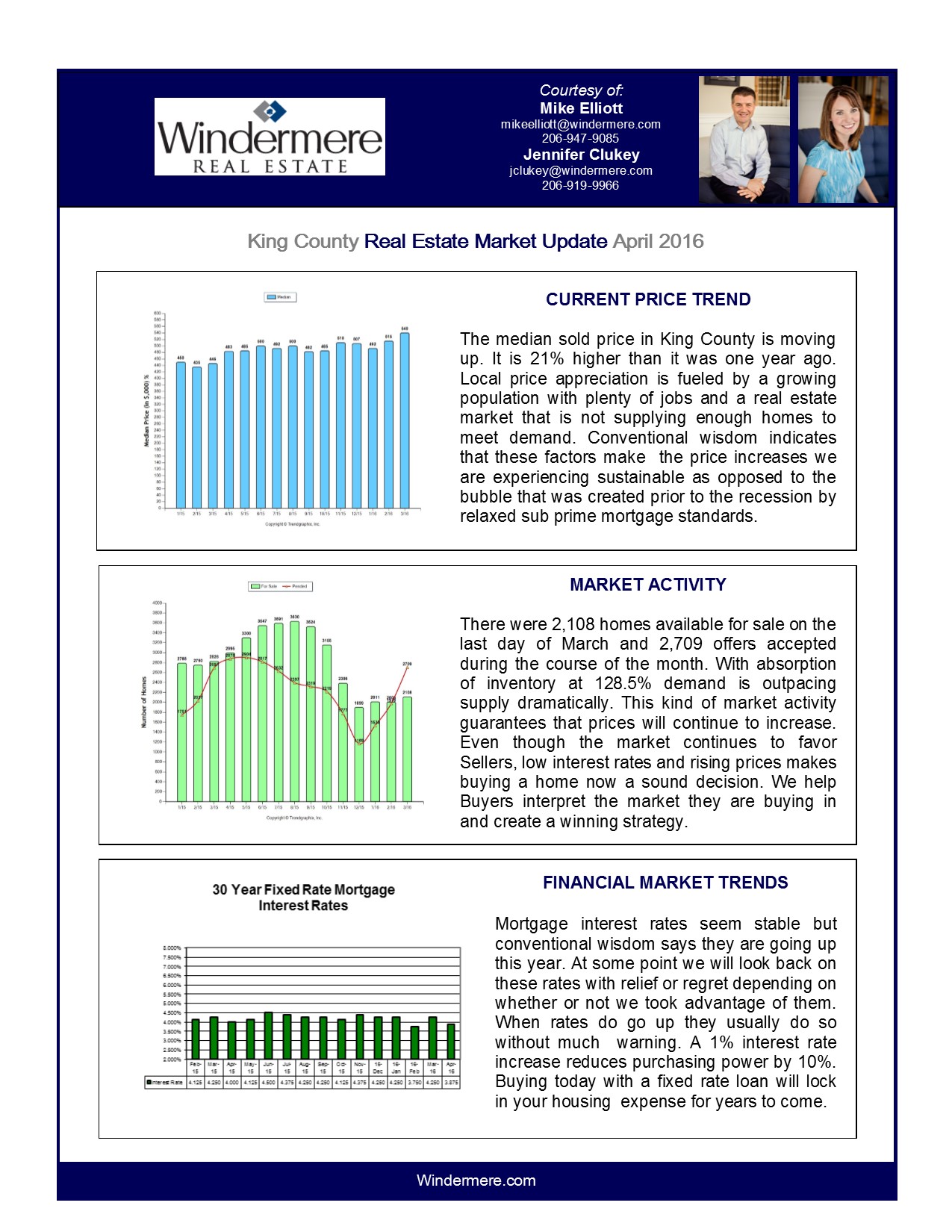 I was just working on our market update for this month and was struck by the fact that with 2 million people living in King County, there are only about two thousand homes available for sale … come on people time to move – Mike.